---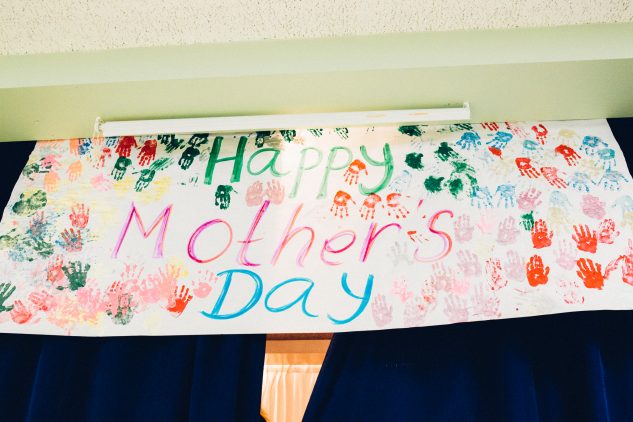 Mother's Day. Mother's Day. It's your very special day.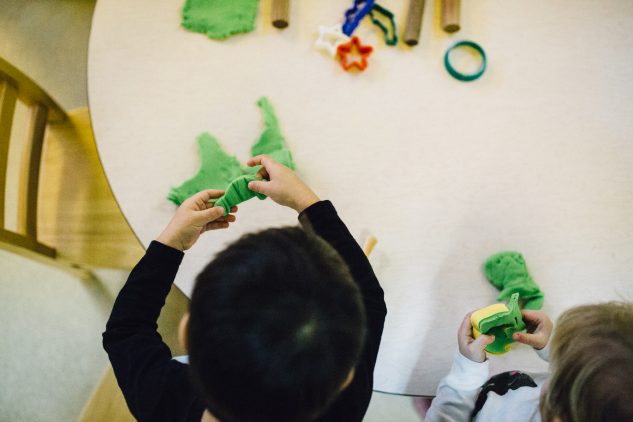 Come visit our OPEN HOUSE this month on Saturday May 27th from 10am to 12noon.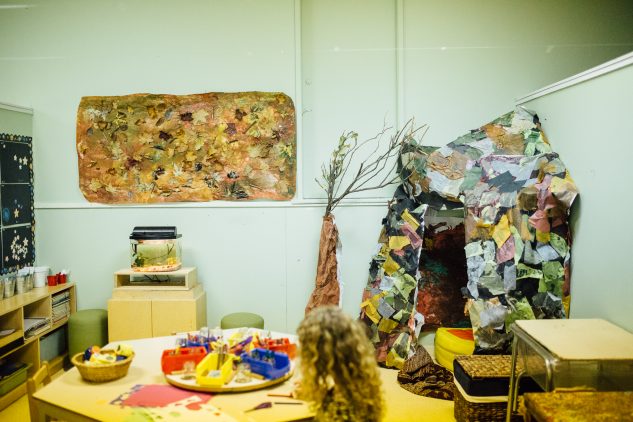 OPEN HOUSE – Saturday, March 4th. Come see what we are all about! All families are welcome!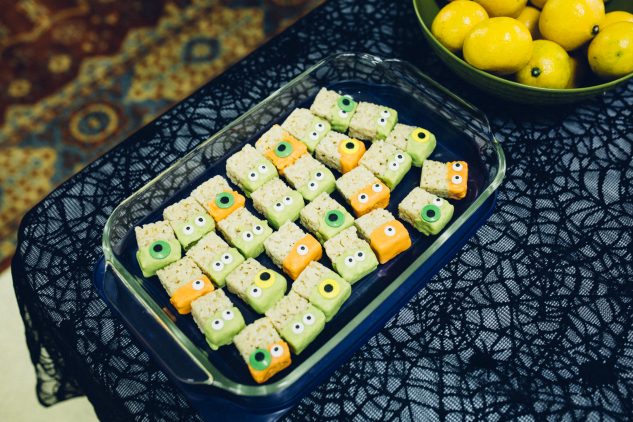 Pumpkins. Cobwebs. And witches. Oh my. // A great day for pumpkin carving!
Come join us for our OPEN HOUSE, Saturday, April 16, 2016
Help us celebrate 60 years of Wesbrook Parent Participation Preschool at our Anniversary Gala. Take part in the silent auction with all proceeds going to the school