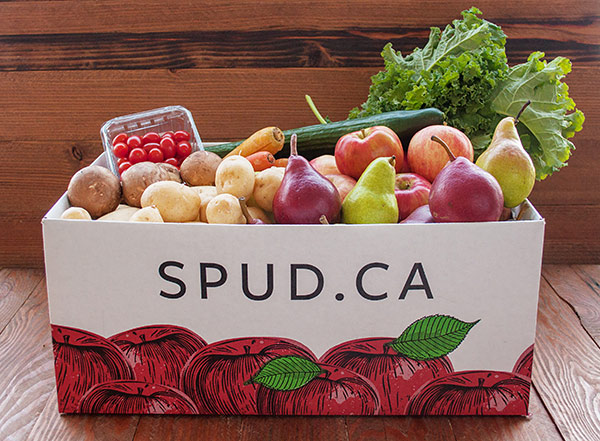 Wesbrook Preschool has partnered with the online grocery store SPUD.ca! SPUD.ca offers a variety of natural and organic groceries with free home delivery! SPUD will donate 25% back from every produce box purchased from SPUD.ca/fundraising .
If you pay with gift cards from SPUD.ca/spudcards, a 10% donation will be made from the purchase of those cards which then can be used towards any item on the website.
SPUD has high sourcing standards with an emphasis on local and organic products and offers a 100% guarantee on all purchases. If this fits for you and your family please sign up and/or pass on this info to your friends and family.  And remember type "Fundraising" into the promo code and then select "Wesbrook Preschool" from the drop down menu. Thank you for supporting our parent run preschool!